Trent Wilson M. Ed., M. Sc. – SLP (C), R – SLP
Speech – Language Pathologist
Trent has worked in over 30 public schools serving children from pre-Kindergarten through to Grade 12 in Saskatchewan and Alberta.  Coming from a strong linguistics background and excelling in the Speech Pathology Master's program, he went on to complete a Master's in Educational Leadership to learn how to implement educational initiatives and change the state of childhood learning in Canada.  Trent enjoys connecting with families and getting down to the child's level.  Freeing his "inner-child" helps children to expand on their natural curiosities and desire to learn.  Putting client engagement, participation, self-confidence and self-esteem at the fore-front of therapy, clients often forget they are "working" as they get lost in fun and fast-paced activities!
Tracy Schaan M.Sc.A, SLP (C), R.SLP
Speech – Language Pathologist
Whether guiding individuals or families in addressing communication challenges, or leveraging their skills to become exceptional communicators, Tracy goes the extra mile to deliver speech and language services with a high standard of warm and compassionate professionalism. Equipped with a Bachelor's in Linguistics from the University of Calgary, and a Master's in Communication Sciences and Disorders from McGill University, her practice is grounded by the values of integrity, excellence, humility, and empathy. She has experience working with both children and adults in areas such as articulation and phonology, traumatic brain injury, voice, and literacy – and continues to seek out ways to continually expand and enhance her skills.
Kathryn Bush

Speech – Language Assistant
Kathryn has always had a passion for helping others and working with children.  It is this desire to help people that led her to a career as a Speech-Language Assistant.  Kathryn achieved a Degree in Psychology with a minor in Linguistics (with Distinction) from the University of Calgary.  She further obtained her Speech-Language Pathologist Assistant Diploma (with Honours) from Medicine Hat College.  In addition to her work with families, she helps preschool children in the Calgary Public School System to communicate through speech, sign language, and augmentative communication.  Kathryn has her Level 2 in American Sign Language (ASL), and is very interested in further education regarding language use within the deaf culture.
Coralee Legault M. Ed, B. Ed
French Immersion Teacher / Literacy Coach
Coralee has always had a  love of languages and literacy. Reading Comprehension has always been a major focus in her 16 years of teaching French Immersion. Literacy is the foundation of learning and working with students one on one or in small groups allows us to focus on what they need to help them improve their literacy skills. Coralee's Master's Degree from the Campus St-Jean, U of A allowed her to further explore reading comprehension and it's impact on learning.  Coralee plays game based activities with the students that allow them to relax and come out of their shells. It is her desire that each student leaves a session with a smile on their face.
Talk to an Expert on how to eliminate horrible communication and increase your child's confidence.
Talk to a Speech-Language expert to help your child overcome learning difficulties and discover their confidence.
Speech & Language
Families suffer when loved ones have trouble communicating. Find answers and get support now.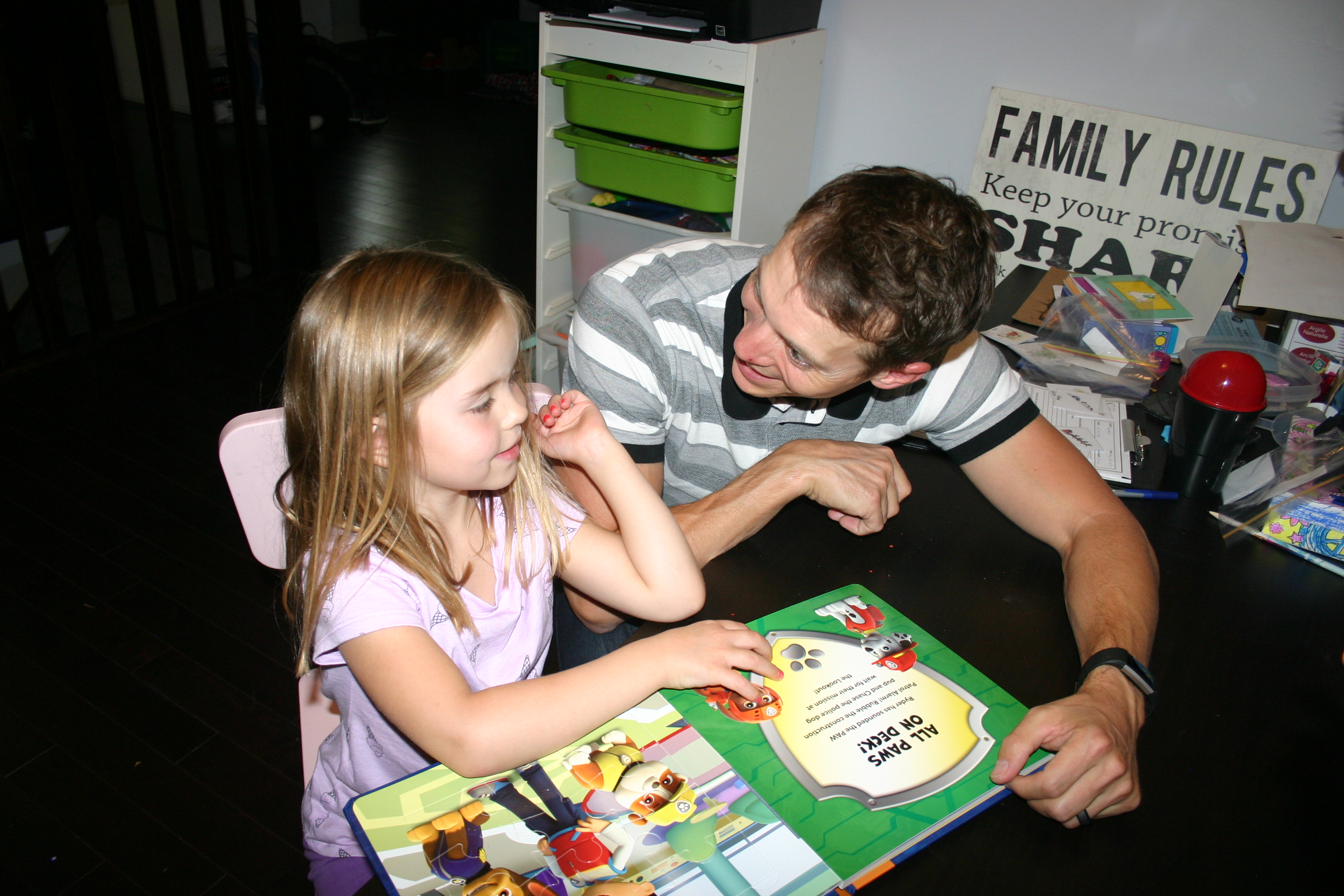 Our Mission is to make it easy for families and professionals to come together. Learn how we can help.
Reach out to us, or inquire about becoming a member of our team! We are eager to connect.