Families Falter When Communication Fails
Vision Statement
Being the source of self-esteem, confidence, and peace of mind.
Mission
We reliably deliver our vision to children, parents, and educators through research-based and engaging instructional methods that have children develop the ability to speak and read.
Values
Integrity – We operate from a core of integrity across relationships and responsibilities. We do what we know to do to fulfill on our vision.
Authenticity – open, free conversation and transparent operations
Connection – engagement to establish trust and foster relationships
Contribution – Achievement and success are discovered in partnership
Collaboration – Working together to achieve our vision
Creativity – creating innovative solutions and approaches
Trent Wilson M. Ed., M. Sc. – SLP (C), R – SLP (Director)
As my students will attest, I love to have fun.  However, I take it pretty seriously when children are having difficulty learning to communicate.
I started this business to address some gaps.  I have 10 years of experience working in public schools (in fact, I have worked in over 40 schools!) and I see alarming trends – high numbers of students that are not reading at Grade level; instruction that does not seem to make a difference; and an air of resignation or frustration that often leads to accommodation for the student rather than teaching them to read!
I also noticed a gap in my level of fulfillment.  I often felt overwhelmed by my caseload size and ineffective in my ability to make an impact with my students.  I did not see how to change service delivery models (which was one of the drivers to complete my Master's degree in Educational Leadership).  Often there was already a literacy strategy in place, and it did not align with my beliefs about how children learn to read.
I can get pretty engrossed in trying to make a difference, and there was also a gap in my work-life balance.  I have two beautiful daughters, a wife, and a dog and I found it difficult to be physically home as well as mentally present when I needed to be.  I understand the flexible needs of families and the value of quality time spent together.  I am also too conscious of how a child who is struggling to read can become a stressor on the entire family unit.
My approach is informed by research.  Brain imaging studies of typical readers show us what we can expect when a child reads; studies of children who are struggling to read show us what can go wrong.  My instructional approach, materials, and resources are founded in research to normalize brain functioning and strengthen neural connections.  I get really excited about meeting new students and discovering their Learning Profile – learning how they learn.  Then, we take what they are doing well and use that to teach to the areas of challenge.  The result is a custom-tailored instructional approach or Learning Plan that is designed around the individual's Learning Profile.  In other words, we create a program to teach each child in the way that they learn.  Our instructional approach aligns with the Standards of Practise recommended by the International Dyslexia Association, and is appropriate for emergent readers all the way through to adults.
I sincerely look forward to the opportunity to meet with you and your child and learn how I can serve you in their development of speaking, reading, writing, and spelling.
Tracy Reilly M.Sc.A, SLP (C), R.SLP Speech – Language Pathologist
Whether guiding individuals or families in addressing communication challenges, or leveraging their skills to become exceptional communicators, Tracy goes the extra mile to deliver speech and language services with a high standard of warm and compassionate professionalism. Equipped with a Bachelor's in Linguistics from the University of Calgary, and a Master's in Communication Sciences and Disorders from McGill University, her practice is grounded by the values of integrity, excellence, humility, and empathy. She has experience working with both children and adults in areas such as articulation and phonology, traumatic brain injury, voice, and literacy – and continues to seek out ways to continually expand and enhance her skills.
Talk to an Expert on how to eliminate horrible communication and increase your child's confidence.
Talk to a Speech-Language expert to help your child overcome learning difficulties and discover their confidence.
Speech & Language
Families suffer when loved ones have trouble communicating. Find answers and get support now.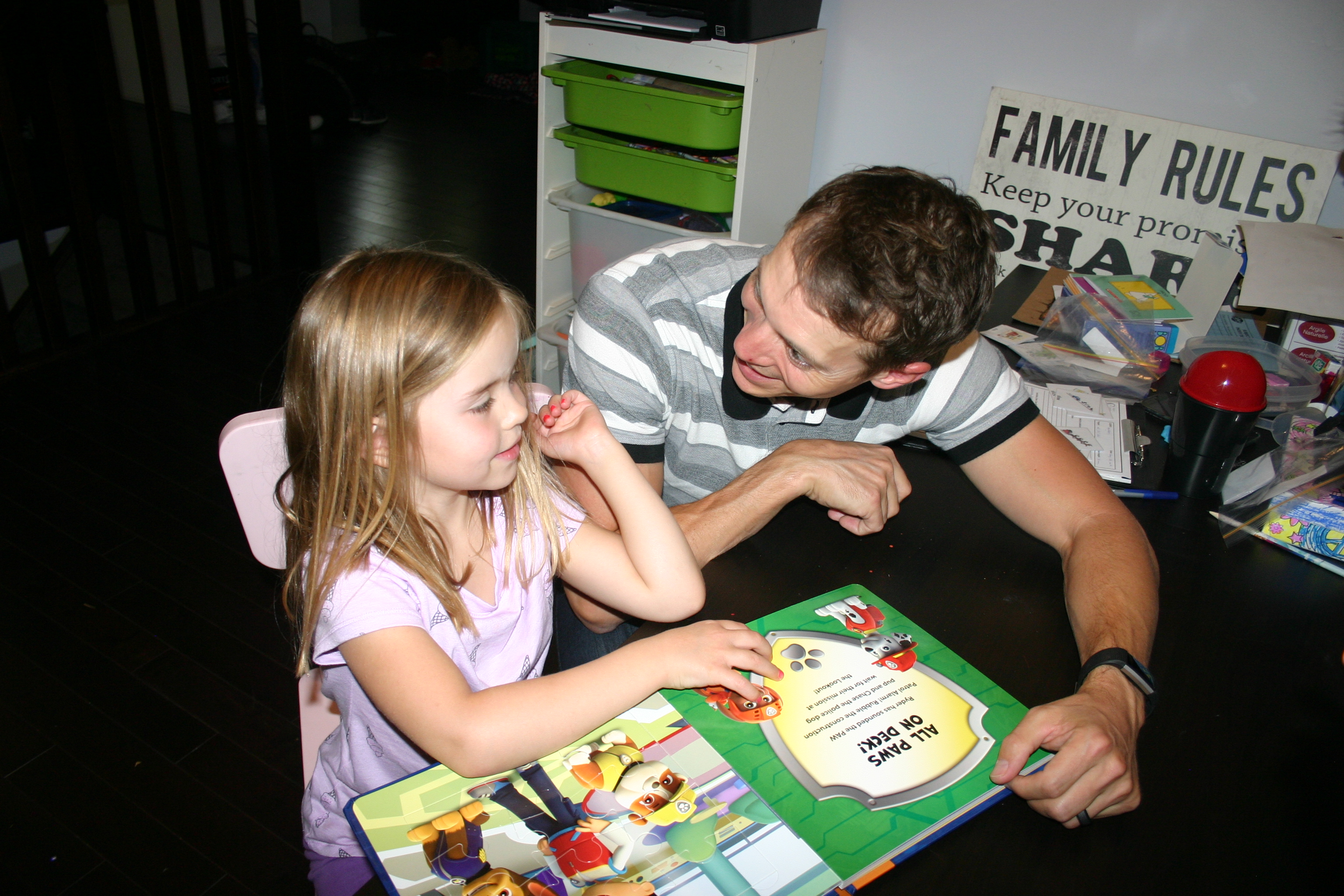 Our Mission is to make it easy for families and professionals to come together. Learn how we can help.
Reach out to us, or inquire about becoming a member of our team! We are eager to connect.