Families Falter When Communication Fails
Core Values
Serve Families First

Relationships Matter.  We seek first to understand, and then we respond from a place of being Family Focused – Always.
Keep Your Eyes on the Prize: Bring Fidelity to Purpose

Our decisions and actions are driven by our belief that we are Speaking For Families and our desire for children and families to Achieve, Believe, and Communicate.
Teach & Reach: Skill Development & Knowledge Transfer

Children learn through discovery.  In our transformational approach to instruction, we first REACH our students through engagement to establish trust and foster motivation; this creates the needed foundation to TEACH strategies and skills.
Put the "I"s in Team

We implement Intentional, Individualized Interventions – there is no "canned solution" or "1-size fits all" approach to how children learn, grow, and develop. We work together with our clients to design a custom-tailored experience.
"C"s The Day

We Commit to Continuous Improvement; we believe Capacity has no Ceiling

When something is working well, we keep working at it until it is working perfectly.
We relentlessly pursue current research, professional development, and best practises.

We Commit to Collaborative relationships and partnerships to create endless opportunity and possibility.
We Communicate from a place of integrity and authenticity with lifelong relationships foremost in mind. Trust brings velocity; honesty brings sustainability.
Integrity in Spades

We operate from a core of integrity across relationships and responsibilities. We do what we know to do, what people expect us to do, and what we are capable of doing in a timely manner to the best of our ability.
Talk to an Expert on how to eliminate horrible communication and increase your child's confidence.
Talk to a Speech-Language expert to help your child overcome learning difficulties and discover their confidence.
Speech & Language
Families suffer when loved ones have trouble communicating. Find answers and get support now.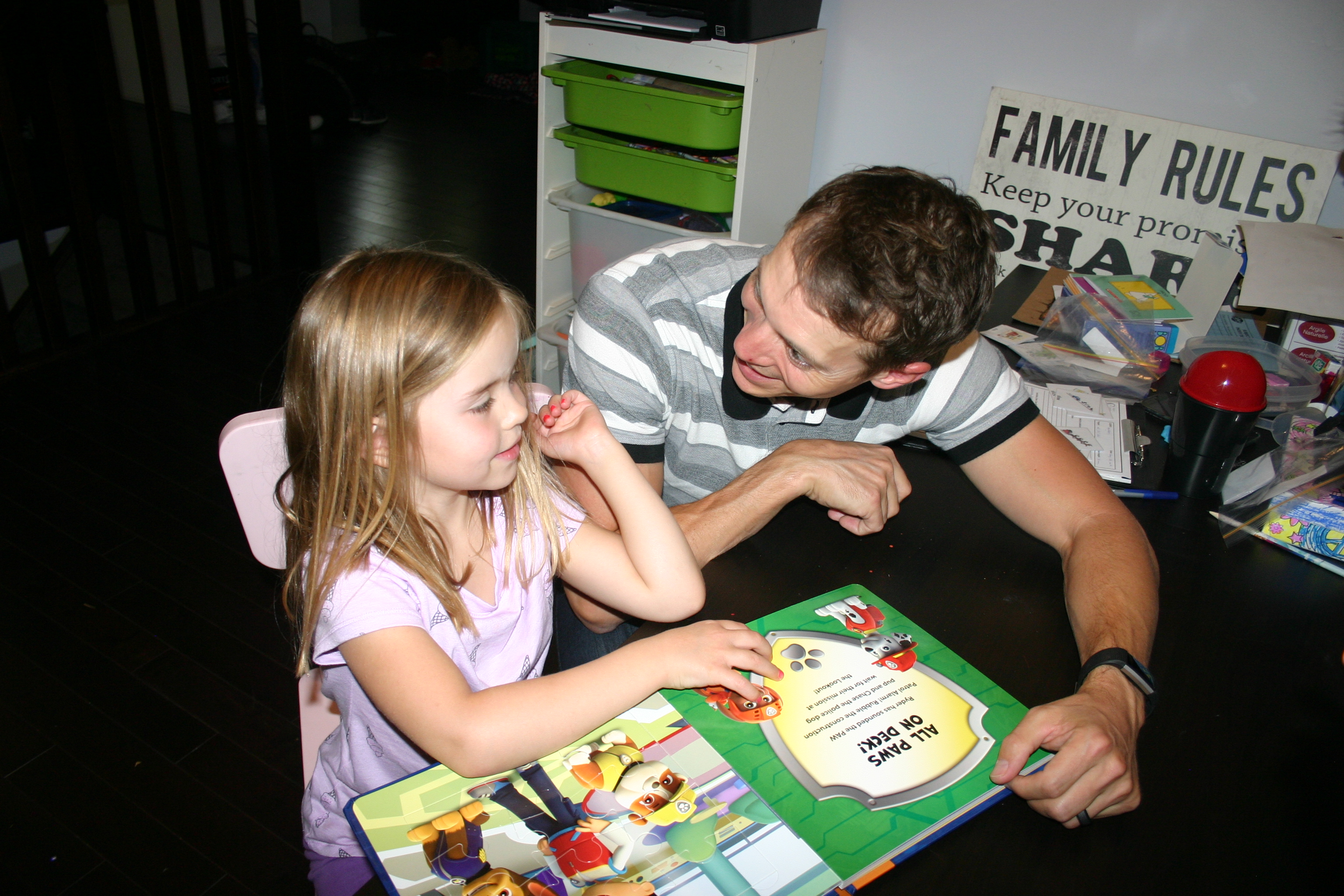 Our Mission is to make it easy for families and professionals to come together. Learn how we can help.