Mission:
Our mission is to remove or prevent the shame that children take on when they have trouble speaking, communicating, or reading. The outcomes of communication challenges can include bullying, school drop out, unemployment, addiction, incarceration, and suicide. The impact extends beyond the child – it can cause worry, stress, and strain for siblings, parents, and grandparents, and can cost them, money, time, and emotional well-being.
To address this, we create partnerships between families and qualified Speech – Language Pathologists. Our purpose is to help children reach their TRUE POTENTIAL in all communication skills – speaking, understanding, reading, and writing. We further strive to educate families on how kids develop and learn so that parents can make informed decisions regarding their children's future. Our aim is to create meaningful relationships and to provide a positive experience for clients, families, and professionals alike.
We advocate for families with creative solutions such as in-home therapy and flexible scheduling. We connect families with professionals that have specific knowledge and skills, rather than "generalists". Our responsive therapies are CUSTOM-TAILORED to each child's individual learning needs. We empower clients and their families to discover hope, confidence, and independence. We truly help your child to Achieve, Believe, and Communicate: our mission is as straightforward as A-B-C!
Talk to a Speech-Language expert to help your child overcome learning difficulties and discover their confidence.
Speech & Language
Families suffer when loved ones have trouble communicating. Find answers and get support now.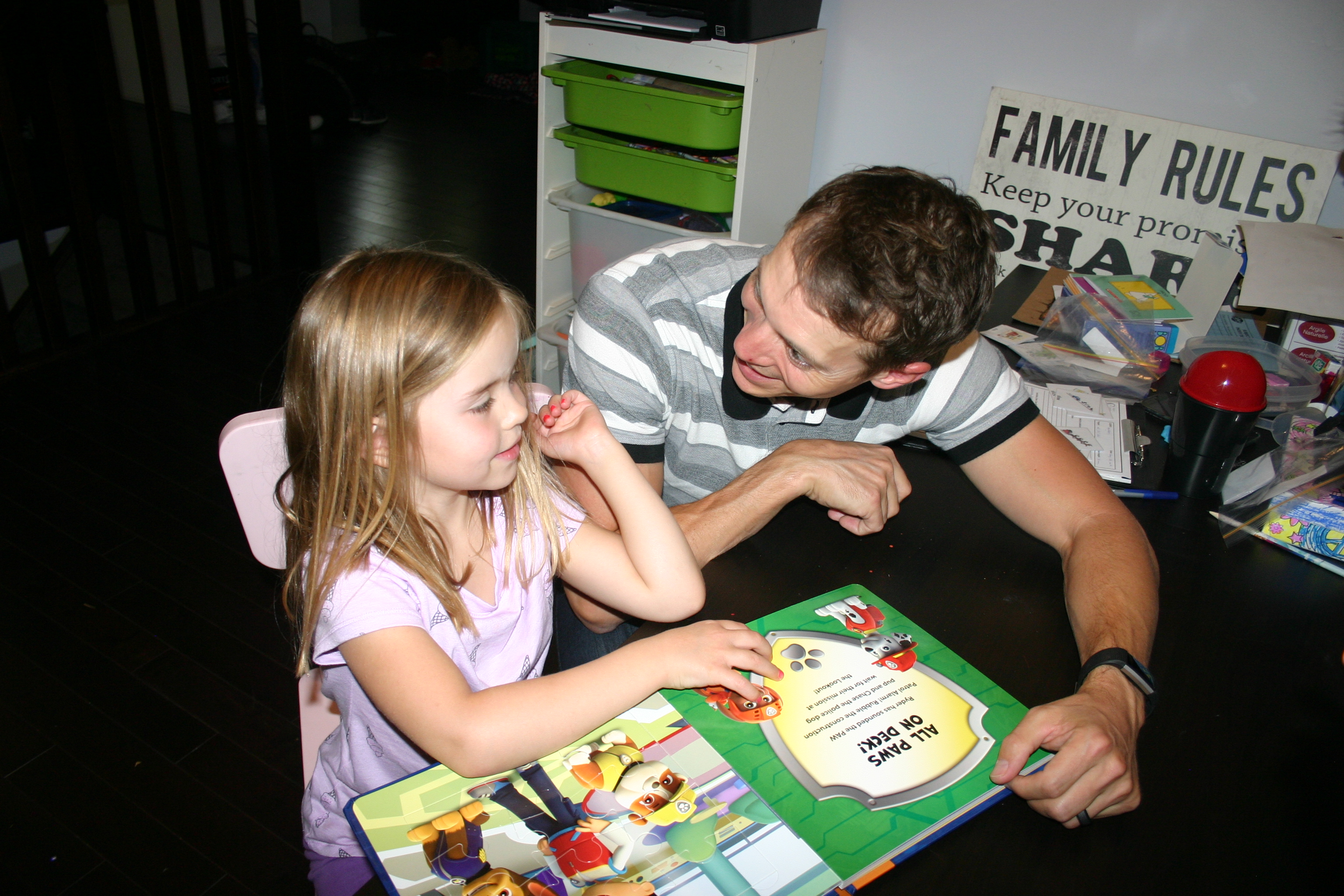 Our Mission is to make it easy for families and professionals to come together. Learn how we can help.