"Trent has been a great help to our 7-year-old son … he made our son comfortable from our very first meeting. Trent has given us tools as parents to help our son further on our own time. He was very flexible and accommodating with our limited schedule as well as our benefits. Trent has shown through his actions with our son and the information he has provided is that he is not only well educated in his field but that he truly has a passion for what he does and cares about the people he is helping."
Jessica Braden
"We googled and found a listing of Speech Therapists, and the list was very overwhelming. Then we found Calgary Speech Pathology, and it was one-stop shopping!"
Heather Dagenais
"The first time I had speech therapy I thought it would be boring, but then at the end it was so much fun because I got to play a game!"
Zack, age 7
Talk to an Expert on how to eliminate horrible communication and increase your child's confidence.
Talk to a Speech-Language expert to help your child overcome learning difficulties and discover their confidence.
Speech & Language
Families suffer when loved ones have trouble communicating. Find answers and get support now.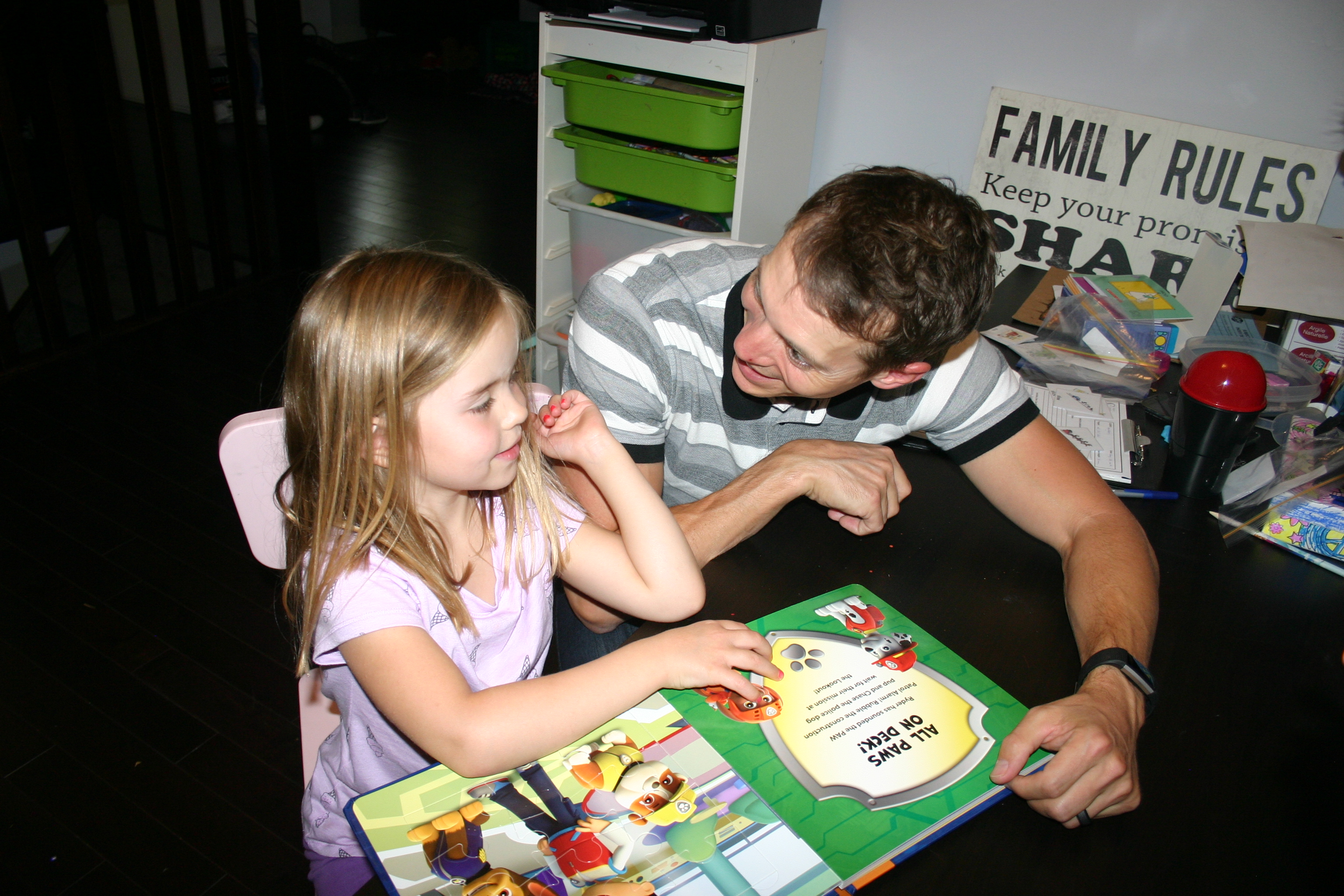 Our Mission is to make it easy for families and professionals to come together. Learn how we can help.
Reach out to us, or inquire about becoming a member of our team! We are eager to connect.