Vision Statement:
Being the source of self-esteem, confidence, and peace of mind.
Mission:
We reliably deliver our vision to children, parents, and educators through research-based and engaging instructional methods that have children develop the ability to speak and read.
Values:
Integrity – We operate from a core of integrity across relationships and responsibilities. We do what we know to do to fulfill on our vision.
Authenticity – open, free conversation and transparent operations
Connection – engagement to establish trust and foster relationships
Contribution – Achievement and success are discovered in partnership
Collaboration – Working together to achieve our vision
Creativity – creating innovative solutions and approaches
Talk to a Speech-Language expert to help your child overcome learning difficulties and discover their confidence.
Speech & Language
Families suffer when loved ones have trouble communicating. Find answers and get support now.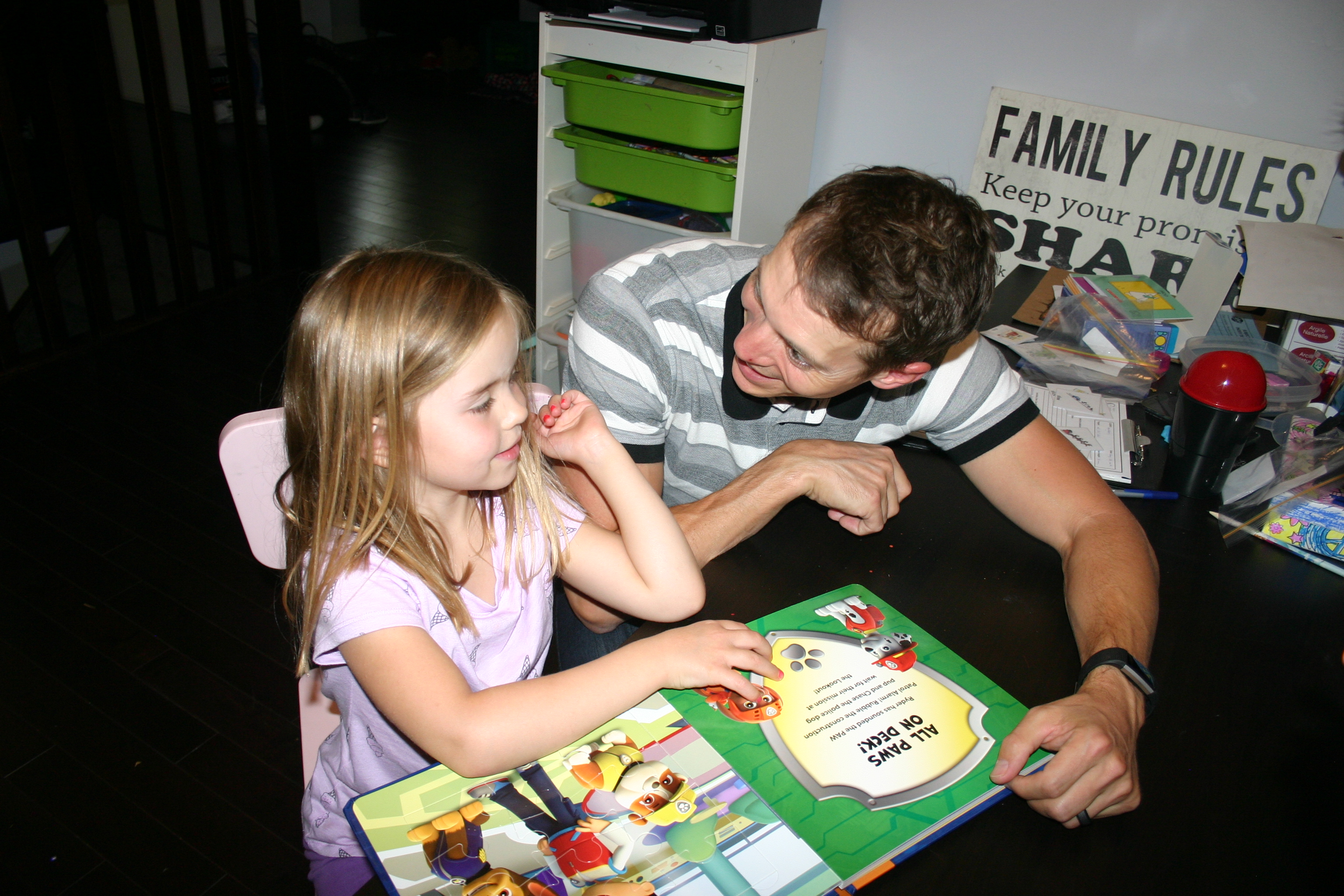 Our Mission is to make it easy for families and professionals to come together. Learn how we can help.
Reach out to us, or inquire about becoming a member of our team! We are eager to connect.