Group Instruction Location and Times
Tuesday 1:00 @ Quarry Park
Wednesday 10:00 – 12:00 @ Quarry Park
Thursday 1:00 @ Quarry Park
When you hear "group instruction", do you hear group rates?  Because you should.  For many families, that is the best benefit of group instruction – rates are LESS than half price!  You will be billed an hourly rate for each child that participates.Our hope is that finances will never be a barrier to a child learning!
Beyond affordability, group learning is great for kids.  Social Learning Theory has been in practice in schools as part of healthy cognitive development for more than 40 years.  Children benefit from the increased repetition and exposures to content, and also benefit from being able to teach and learn from other children.  Observation, modeling, and imitation are powerful tools as part of vicarious learning, and within a group setting children can often gain unique perspectives where they are able to observe at arms-length the processes of reading and spelling, and benefit from the cueing and prompting that other children receive.
That all sounds great, but the BEST part of group instruction is that children are consistently more engaged, motivated, and attentive when working with their peers.  The value of this participation cannot be discounted – when children are attentive and engaged, kids LEARN.  A social setting is supportive for both more outspoken as well as reserved children – it is a safe space to put their own learning and communication style in place.  It is a great place to gain confidence and boost self-esteem.
We will group children of similar age and ability (maximum 4 per group). Our hands-on and fast-paced instructional approach uses whole-body and multi-sensory activities to teach strong speech and language foundations and apply them during functional reading and writing tasks.  We have a special focus on strategy acquisition to support challenges with memory, attention, speech, phonological awareness, grammar knowledge, and letter-sound correspondence.
Take advantage of this opportunity during the summer months to give your child a jump on their next grade!!
Talk to an Expert on how to eliminate horrible communication and increase your child's confidence.
Take away the shame and prevent academic failure.  ONLY a Speech – Language Expert can quickly and efficiently re-wire your child's brain for reading!
Speech & Language
Families suffer when loved ones have trouble communicating. Find answers and get support now.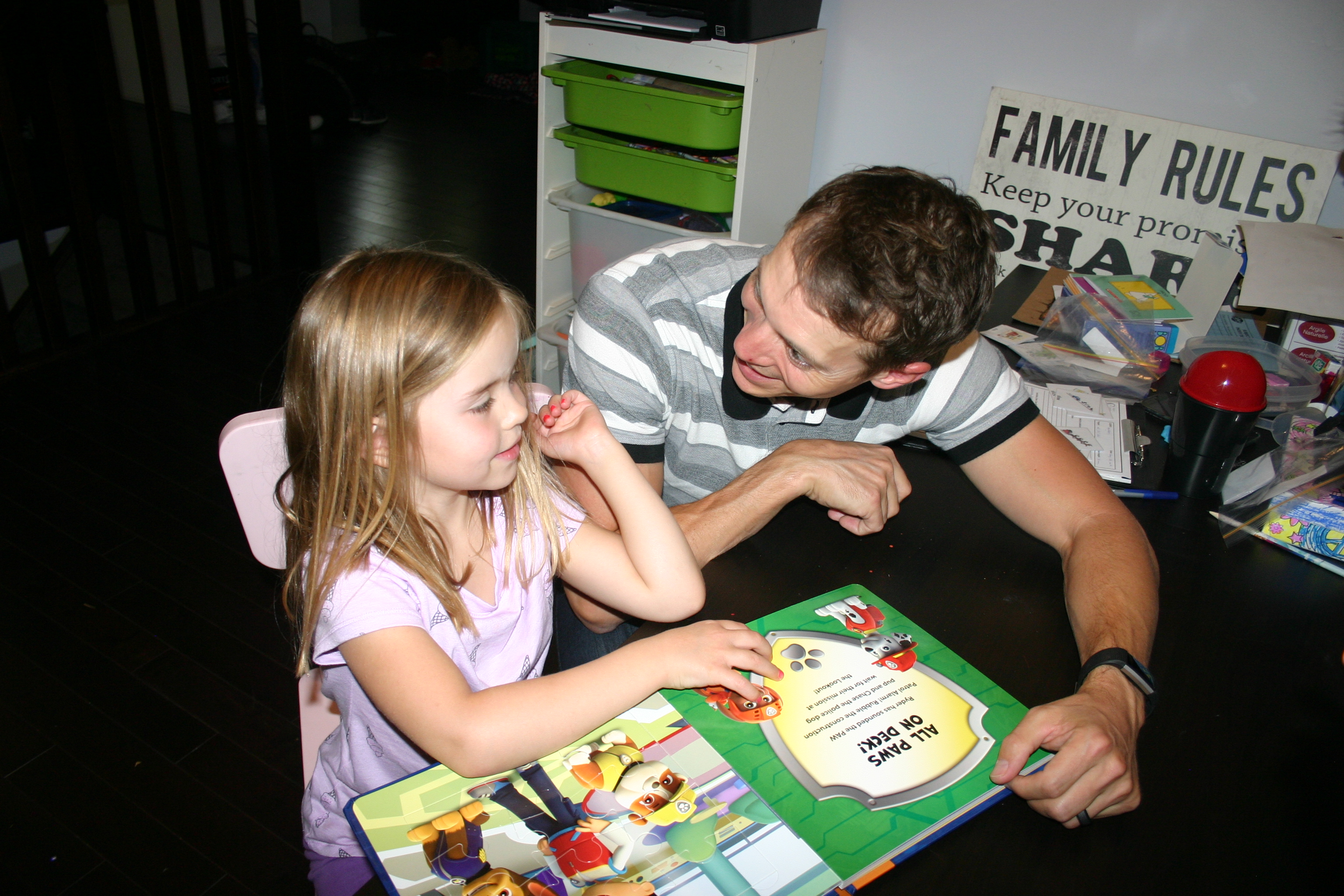 Our Mission is to make it easy for families and professionals to come together. Learn how we can help.
Reach out to us, or inquire about becoming a member of our team! We are eager to connect.