Families Falter When Communication Fails
POOR SELF-ESTEEM, TROUBLE IN SCHOOL, BULLYING: A PARENT'S WORST NIGHTMARE
REMEMBERING DAYLEN
When I first met Daylen, he was in Gr. 2 and had been getting speech therapy in the public school system since Kindergarten. He continued to receive speech therapy until Gr. 4. Daylen came from a difficult home life, but as he got older his school life was not much better. Although he was a big kid, he was teased and undermined a lot because of how he sounded when he talked. As a result of his difficulty organizing speech sounds, Daylen could not read, he could not spell, and he could not write. He HATED writing and he became increasingly disruptive and defiant during Language Arts class. Eventually this escalated into explosive outbursts that resulted in his suspension. Daylen LOVED getting suspended. Although home life was tough, he knew how to hide out, keep from being noticed, and played his video games. Daylen spent less and less time at school. He quit the football team. He joined a gang. When he should have been completing Gr. 8, he ultimately took his own life.
TROUBLE SPEAKING DAMAGES A CHILD'S IDENTITY
I think about Daylen often. I remember how he changed from year to year, becoming more withdrawn.  When I meet new students, I wonder and worry what they have in front of them – especially when at age 4 or 5, they already withdraw or show frustration with the act of speaking.
When children have trouble with speaking, the impact goes deeper than many people realize. It destroys self-esteem, erodes self-confidence, and leads to feelings of shame – even resulting in bullying. Our children often begin to change in the areas of personality, self-expression, and behaviour. They take on stories, such as, "I'm no good, I'm not smart, I don't belong," and live out those stories as reality every day of their childhood.
HOW IS SPEECH DIFFERENT FROM LANGUAGE?
Speech refers to how we talk and the sounds that come out of our mouth. The words we choose and how well we express ourselves actually falls in the category of language (learn more about language).
Once we come up with the message we want, we use speech to communicate it to others. As such, speech becomes a large part of our identity. It is also a large part of how people evaluate and judge us (if you're human, you probably do this too)!  Further, we CANNOT learn to read without having a stable and developed speech sound system. 
SOCIAL DIFFERENCES LEAD TO SOCIAL DIFFICULTIES
Children form a lot of their identity around how they believe they fit in. Growing up, I had to visit a growth specialist to see about getting hormone injections. I was beyond small – I was tiny! I know first-hand how it feels to have a noticeable difference from your peers. I experienced bullying as a child. I started to change who I was and how I acted in order to fit in. I had this idea that who I was just wasn't good enough, and I needed to become something different. "I'm not enough" became my story. You can read more about my story and how it shaped my career here. 
SHAME – ONE OF THE WORST THINGS THAT CAN HAPPEN TO A CHILD
Shame is sneaky and subtle, and once it takes root, it burrows in DEEP.  Children take on shame and carry it as a burden into adulthood – or even for their whole life! Poor self-esteem is infectious, and it works its way into sports, music, camps, and all other social activities. It may lead to not wanting to join any clubs or activities; or trouble getting a girlfriend or boyfriend in high school; or even dropping out of school! Results of shame, beyond dropping out, can include social isolation, increased likelihood of addiction, being influenced by negative role models, underachievement, low-income jobs, and unemployment. And I don't even want to think about the incarceration and suicide rates! That all seems so drastic for something that is PREVENTABLE and CORRECTABLE. 
SELF-ESTEEM IS MORE THAN A BY-PRODUCT OF OUR WORK
That's why we focus on the relationship and the experience first – reaching children – before we address teaching skills and content. Strong speech starts with healthy minds. While we are super confident in our ability to fix speech sound difficulties, we are hyper-aware that there is much more at stake than speaking clearly! We provide a positive, reinforcing relationship and role model in our work. It's built in. A reminder – it is important to get started EARLY! 
BEYOND SOCIAL SKILLS: TROUBLE READING
Speech delays certainly impact social success and self-esteem, but we haven't talked about academic learning – specifically learning how to read, write, and spell. Research shows us that difficulty representing speech sounds in the brain impacts comprehension – understanding things you hear or read. 
TROUBLE WITH SPEECH SOUNDS = TROUBLE WITH LETTERS
Disorganization in the sound system transfers to disorganization in the letter system. Students with speech delays are at great risk to be delayed readers and poor spellers. Children with speech delays are the children in grade three that are still learning to read while all the other kids are reading to learn. Our children fall behind – and stay behind. Did I mention – start EARLY! 
CALLING ALL PARENTS: TAKE ACTION!
As a father of a toddler, I relate to the anxiety and uncertainty that comes with parenthood. I would do ANYTHING and everything in my power for my little one. Many parents are lost in fear and worry, and even experience guilt, embarrassment, and shame themselves! The tragedy is that many parents are unaware of the help that is available. If your child has ANY sounds that are difficult for them to say, talk to a Speech Expert today.
"Take away the shame. Prevent social and academic failure by contacting us TODAY!"
Talk to an Expert on how to eliminate horrible communication and increase your child's confidence.
Prevent the bullying that comes from social isolation. Prevent academic failure and get speech sound skill training NOW.
Speech & Language
Families suffer when loved ones have trouble communicating. Find answers and get support now.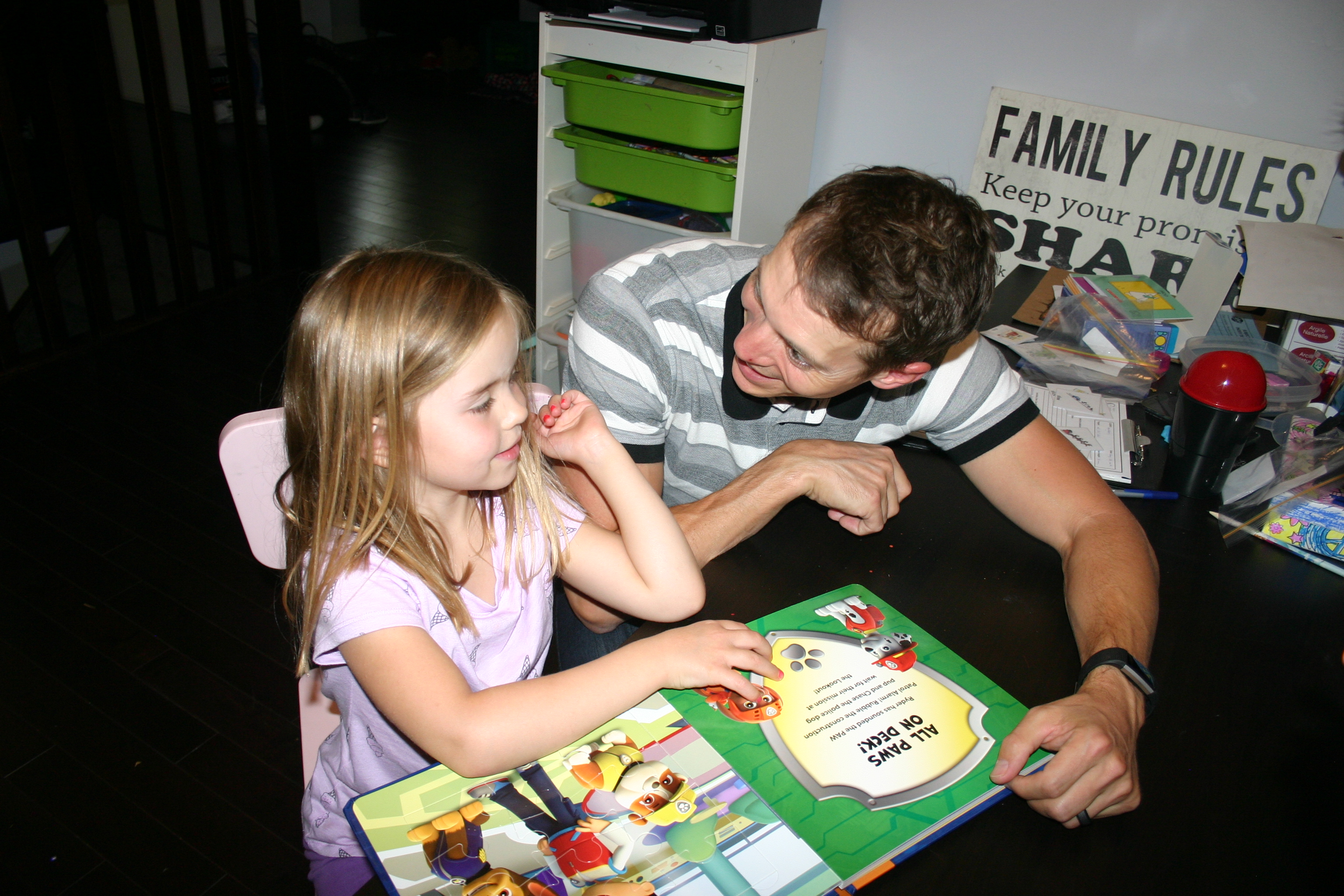 Our Mission is to make it easy for families and professionals to come together. Learn how we can help.